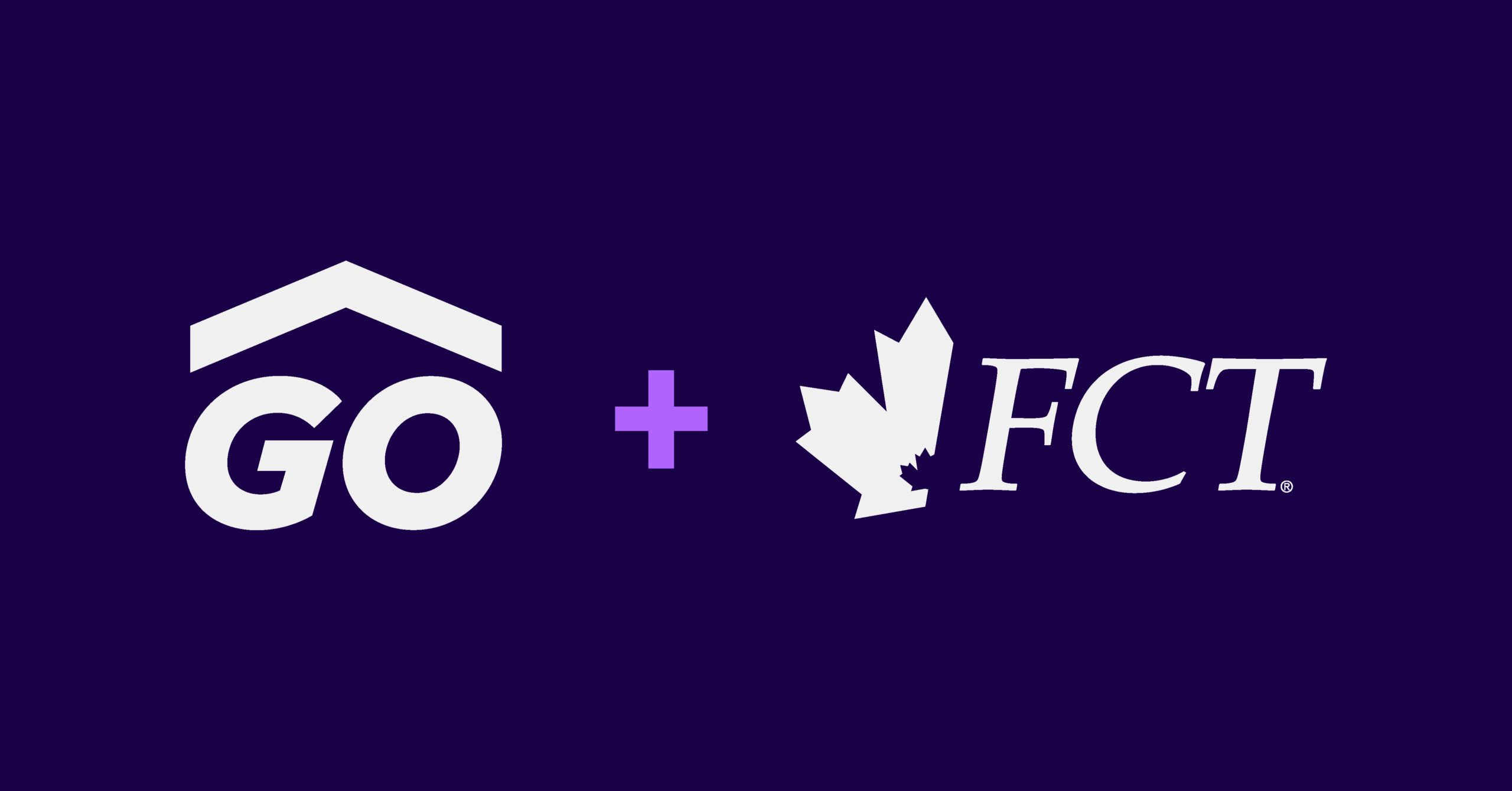 This integration partnership marks the trifecta for GoVeyance as all three leading title insurance providers are now available on their platform.
Delta, BC October 23, 2023 – GoVeyance, the trailblazing technology company that disrupted the real estate industry with its revolutionary conveyancing platform, has made another monumental leap forward. GoVeyance is thrilled to announce a transformative integration partnership with FCT, a collaboration poised to reshape the conveyancing industry.
Built by conveyancers for conveyancers, the team at GoVeyance has spent several months pushing boundaries and establishing new standards. Fueled by an unrelenting passion for innovation and an unequivocal commitment to their clients, the product, sales and support teams have meticulously crafted an unparalleled experience.
Jessie Vaid, the Founder and CEO of GoVeyance, encapsulates the significance of this groundbreaking partnership, "Our journey was born from a deep-rooted passion for innovation and an unwavering commitment to our clients. To realize this vision, we looked for partners who prioritize and value product innovation and community feedback. When the time came to incorporate title insurance services, FCT was the perfect collaborator. They embody our values and embrace our less clicks' philosophy. With all three leading title insurance providers now on our platform, we are ready to roll GoVeyance out across Canada."
In a landscape ripe for transformation, GoVeyance's core mission is to build exceptional user experiences, establish fair pricing, and provide expert customer support. This collaboration marks a milestone for GoVeyance as they continue to provide a holistic experience that navigates the intricacies of conveyancing.
Currently, GoVeyance is available only in British Columbia.
ABOUT READYWHEN TECH INC.
ReadyWhen Tech Inc. is a leading provider of cutting-edge digital solutions for the legal, wealth, and insurance industries. As the parent company of GoVeyance and ReadyWhen, we are committed to revolutionizing outdated processes and legacy software by simplifying complex procedures for enterprise businesses and professionals. Our mission is to reduce risk and accelerate digital transformation by offering accessible and efficient solutions.
Headquartered in British Columbia, our company has employees across Canada.
For the latest news and updates about GoVeyance, visit https://goveyance.com/resources/.
Media Contact:
Sachin Bhalla
Co-Founder & CMO
sachin@readywhen.ca