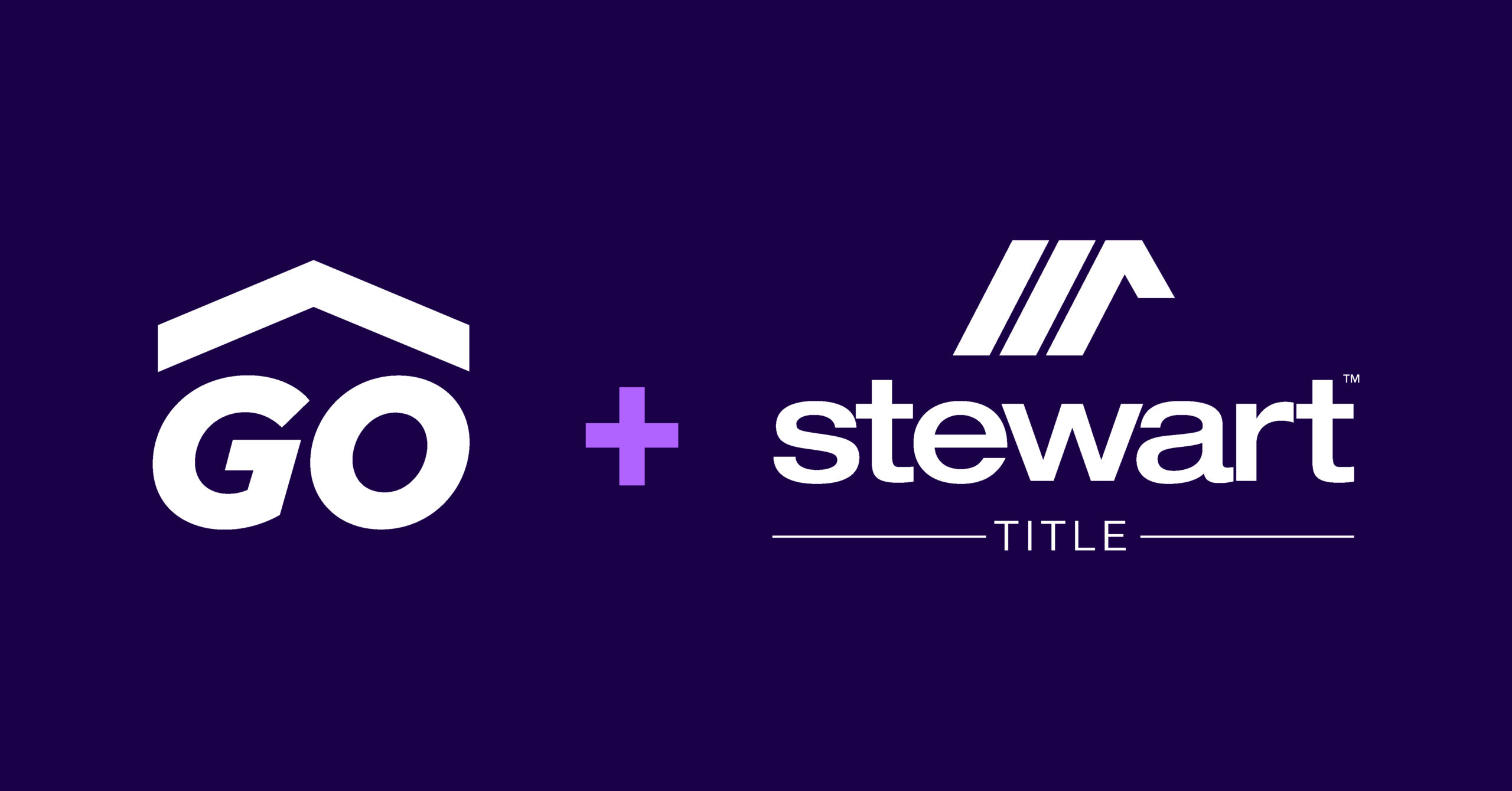 Exciting news has emerged in the BC conveyancing industry as GoVeyance proudly announces its integration partnership with Stewart Title. This collaboration celebrates a significant milestone for GoVeyance, combining the platform's state-of-the-art technology with Stewart Title's trusted expertise within the title insurance vertical. This seamless integration is now live, providing users with access to one of Canada's premier title insurance providers.
"The integration partnership with Stewart Title is a pivotal moment and a major victory for GoVeyance and conveyancers across the province seeking alternative solutions," stated Jessie Vaid, CEO and Founder of GoVeyance. "We are excited to announce further enhancements to our platform in the coming months, meeting the precise needs of conveyancers."
"At Stewart Title, we remain committed to supporting the legal community by offering tools and integrations that help mitigate risk and improve workflow," said Rachelle Loubert, SVP & Country Manager for Stewart Title. "Our integration with GoVeyance means our clients will receive flexible ordering options that make it as easy as possible to complete their real estate transactions."
To begin using Stewart Title, please follow the instructions below:
The Notary/Lawyer will need to enter their Stewart Title Profile ID. To obtain your Profile ID, please click on this link and contact your local Stewart Title representative. They will provide it to you immediately.
The Notary/Lawyer will need to enter their Profile ID under user profile settings, as a one-time event only. Click Connect, then enter your username and password (NextSTEPS credentials).
All other users, including conveyancers, will need to go to user profile settings, click Connect, and then enter their username and password (NextSTEPS credentials).
To get started on GoVeyance today, please contact our team at sales@readywhen.ca. We can have you up and running in minutes.