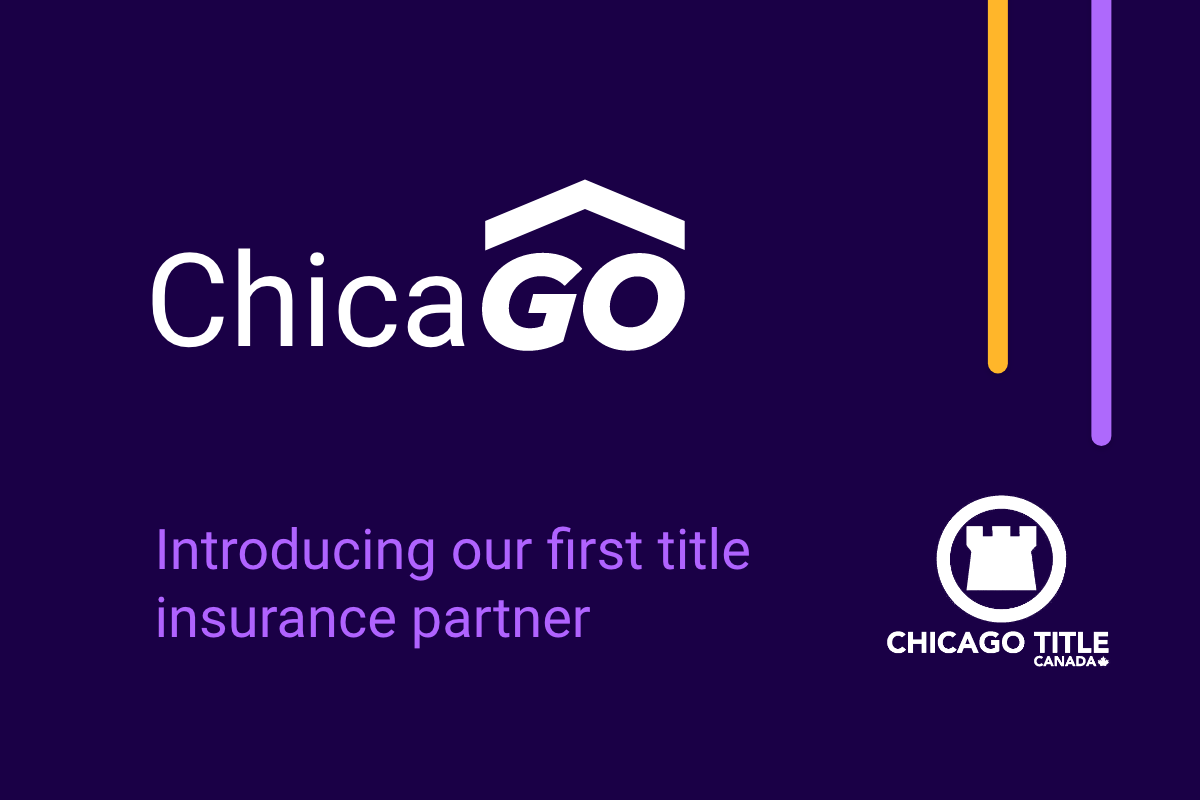 Delta, BC June 7, 2023 – GoVeyance, which recently launched its cutting-edge conveyancing platform in British Columbia, aims to solidify its presence in the province before expanding nationwide. Recognizing the importance of incorporating title insurance into its platform, GoVeyance is delighted to announce a partnership with Chicago Title to deliver a holistic solution to its rapidly growing customer base.
This collaboration marks a significant milestone for the technology company as it strives to offer a seamless and comprehensive conveyancing experience.
"We built GoVeyance because we are passionate about innovation and doing right by our clients. To do that, we are partnering with leaders in the vertical who put customers first, understand the urgency behind product innovation and listen to community feedback. When it came time to integrate with a title insurance company, the Chicago Title team matched our values and speed. They supported us throughout to ensure we had a seamless integration process and believed in our 'fewer clicks' mantra." said Jessie Vaid, Founder and CEO of GoVeyance.
The current conveyancing landscape needs more efficient user experiences, fair pricing, and adequate customer support. GoVeyance, developed by conveyancers for conveyancers, addresses these challenges head-on. Backed by a team of subject matter experts in product development, sales, and customer support, GoVeyance offers a transparent pricing model, with all files priced at $100 and no additional costs for onboarding or document customization.
The integration partnership with Chicago Title is just the beginning for GoVeyance. The company plans to forge more strategic collaborations to create an unparalleled conveyancing experience for its users.
Currently, GoVeyance is available only in British Columbia.
CONTACT INFORMATION
To learn more about this integration or to speak to our sales team, please email gosales@readywhen.ca.